McDermott-Crockett Mortuary Serving Santa Barbara, California
We believe McDermott-Crockett has a unique responsibility to honor the dignity of the deceased, to aid and counsel the family in time of grief, and encourage remembrance with each family within its own traditions, culture, and financial means.


As funeral service professionals with deep roots in the community, and a long legacy of helping and supporting family and friends experiencing bereavement, we understand that a family needs someone to turn to in a moment's notice; someone who truly cares and has the ability and resources to offer exemplary services. Many things have changed since our beginning in 1906, but what hasn't changed is our commitment to being here every step of the way for our families in our community when they need us most.
Featured funeral home Services
Most Popular Flowers & Gifts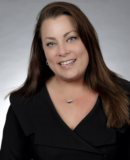 A Letter to My Community Family
Jennifer Parks
General Manager and Funeral Arrangement Counselor,
McDermott-Crockett & Associates Mortuary
Read More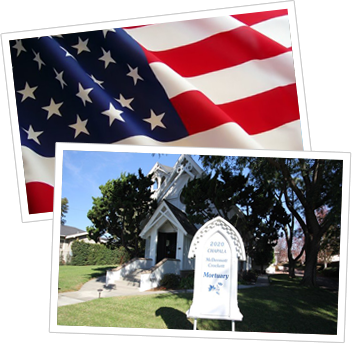 A Letter to My Community Family,
I am constantly amazed by the gifts that I have been given, the lessons that I have learned and the power of love in our community. The people that make up Santa Barbara are diverse and complex, with rich history and deep roots that span many generations. Our legacy is one of passion, commitment and involvement, recognizing that we are all woven together in the fabric of our community.
McDermott-Crockett Mortuary has deep roots in Santa Barbara. Although the traditions of funeral services have changed, our commitment to this town and its people are as important today as they were 108 years ago.
Hosting and participating in community events is one way we honor our ancestors so that we never forget the foundation on which we were built. "Gone but not Forgotten" is a public memorial service where we honored the men and women that were not mourned by anyone when they died. By organizing this service we narrated a story that would have been otherwise untold. Because someone remembered, they will never be forgotten.
We know the importance of honoring a life. We believe that every story deserves to be told and we are honored to be invited to help you tell the story of your loved one.
Gratefully,



General Manager and Funeral Arrangement Counselor,
McDermott-Crockett & Associates Mortuary
CLICK HERE TO CLOSE